2HMforum. – Group and Network
The companies and the entire network of the 2HMforum. group:
Why are we the perfect partner for you!
Our highly experienced team working with both of our managing directors Thomas Hamele and Frank Meyrahn combine profound and unbeatable competencies. Whether expertise in innovative, holistic customer management, next generation customer analytics, CRM tool evaluations and implementations, as well as national and international digital transformation projects is required – we work with you to develop strategic concepts, new digital business models, optimized customer processes, CRM tool recommendations and future IT architectures.
Together with you, we find solutions tackling the challenges of a rapidly changing world for our customers. "We care about your customers! "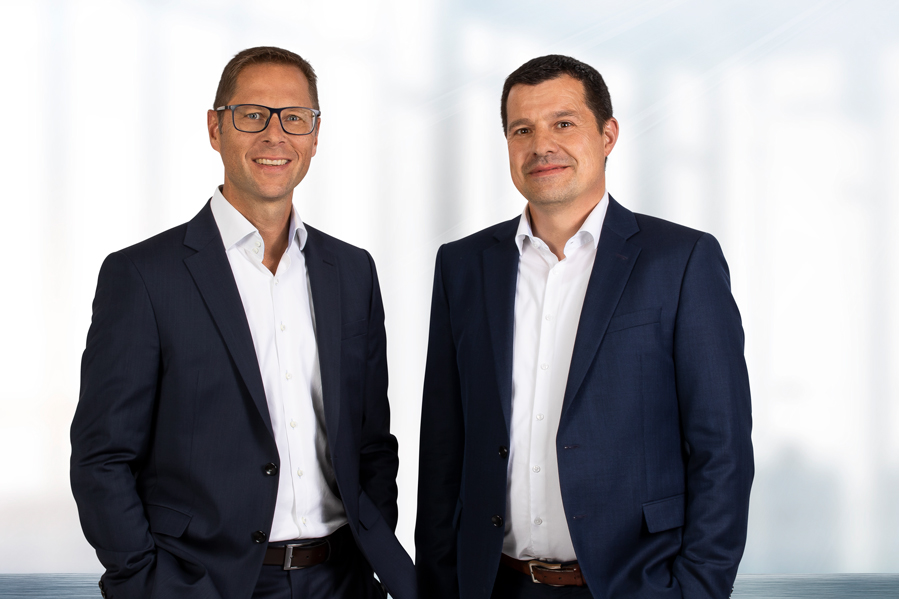 2HMforum.-Group. We have…
Customer Centricity Experts
Colleagues in the 2HMforum. Group