Key Notes: Book our Speakers!
Are you looking for an inspiring keynote? For your annual kick-off, your management conference, your trade congress, your high-profile customer event, your trade fair or your workshop? Then book our speakers for a presentation on digitization, innovative customer experience management or the "Fan-Principle"!
Jointly we determine the focus of the presentation – depending on the orientation of your event, your event objectives and the needs of your target audience.
A selection of our lecture titles: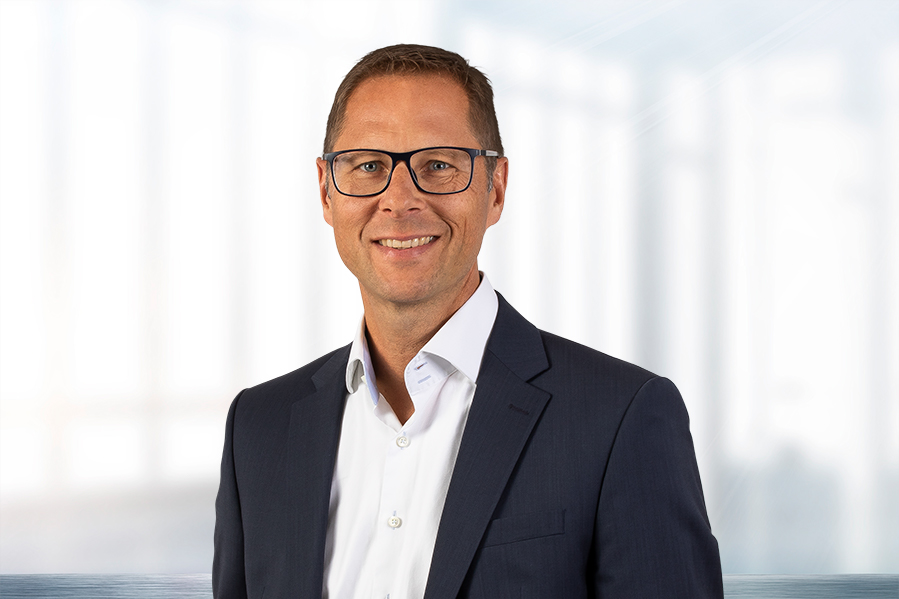 Thomas Hamele is founder and managing partner of BCM. Best Customer Management and a renowned expert in CRM and CX, data-driven marketing and digital transformation – with more than 20 years of experience in various consulting companies. In addition, he teaches at the ISM – International School of Management and passes on his profound know-how.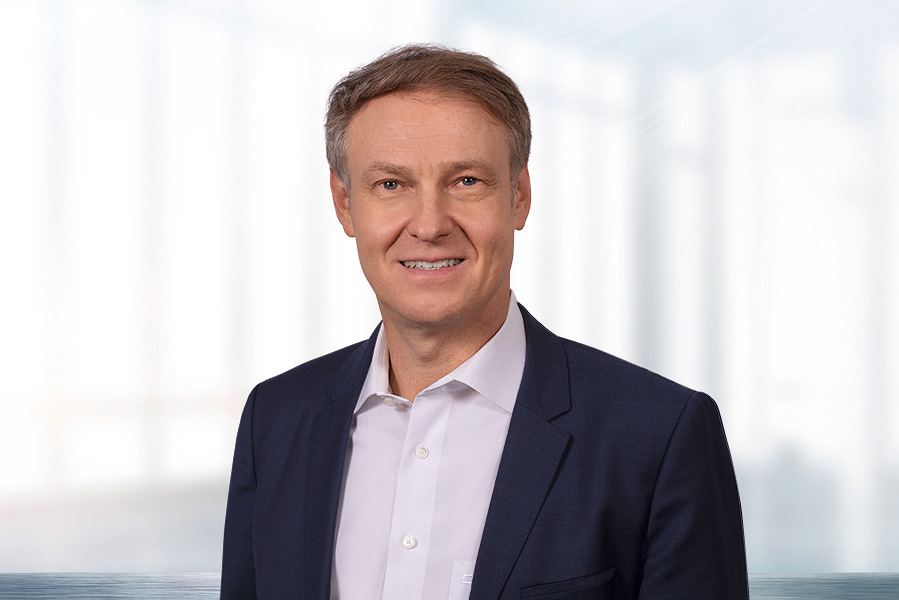 Roman Becker is founder and managing director of 2HMforum. for Best Relationships, a pioneer in the analysis of emotional customer and employee loyalty, discoverer of the "Fan-Principle", and author of the bestseller "The Fan-Principle. Successfully managing companies with emotional customer loyalty".
Good to know: The presentations are more than just theory, but exciting, up-to-date practical knowledge. This knowledge is based on years of fan research, over 100,000 interviews with customers and members, and the experience gained from hundreds of projects for companies and associations, as well as many years of experience in the areas of digitization, CRM, and data-driven marketing. The presentations give corporate decision-makers and executives new impetus, innovative food for thought, and concrete recommendations for action.