BCM. The Team for Best Customer Management.
Our Managing Directors as well as our Management Team will be happy to answer your questions at any time. Our Team is looking forward to your inquiry!
is a fan of Steve Jobs, a visionary and successful businessman who built a global corporation with a strong customer focus while never forgetting the importance of human values.
Thomas U. Hamele
Executive Partner
is a fan of Prof. Dr. Norbert Lammert (former President of the German Bundestag), because he is a politician who has values, lives and fights for them.
Frank Meyrahn
Executive Partner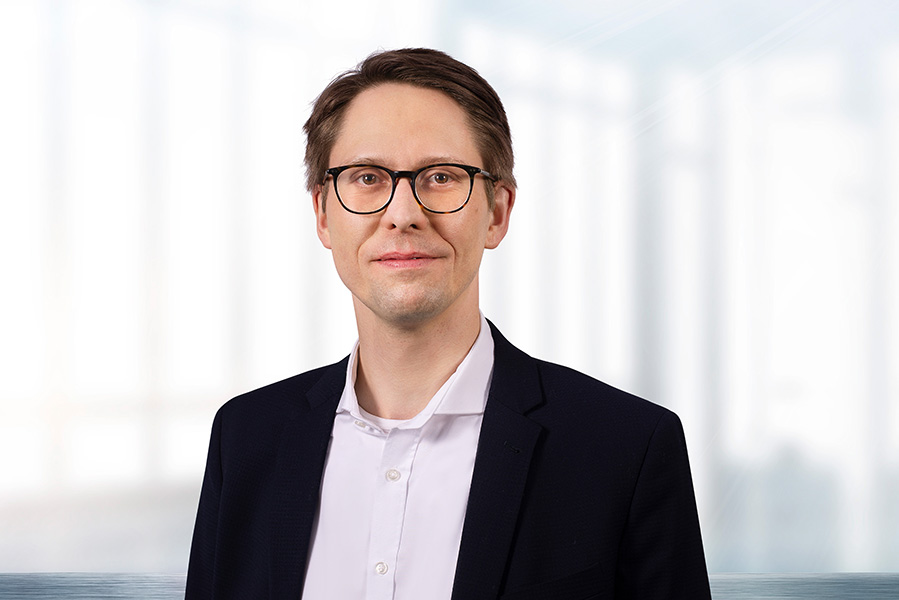 2HMforum.-Group. We have…
Customer Centricity Experts
Colleagues in the 2HMforum. Group