If you have any questions, our team will be happy to help you. Please feel free to contact us at your convenience.
BCM. Best Customer Management. GmbH is one of the leading management consulting companies where you receive top quality consulting services along the entire customer value chain.
Our websites for other topics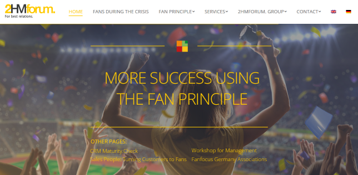 2HMforum. For best relationships. is a market research and consulting company. We are the discoverers of the "fan principle" and thus accompany companies on their way to more success! We are the fan makers. Our 50-strong team is an edifice of expertise: Expertise in state-of-the-art market research, methodology and analysis; many years of experience in strategic consulting, management and operational implementation. Plus: a lot of passion.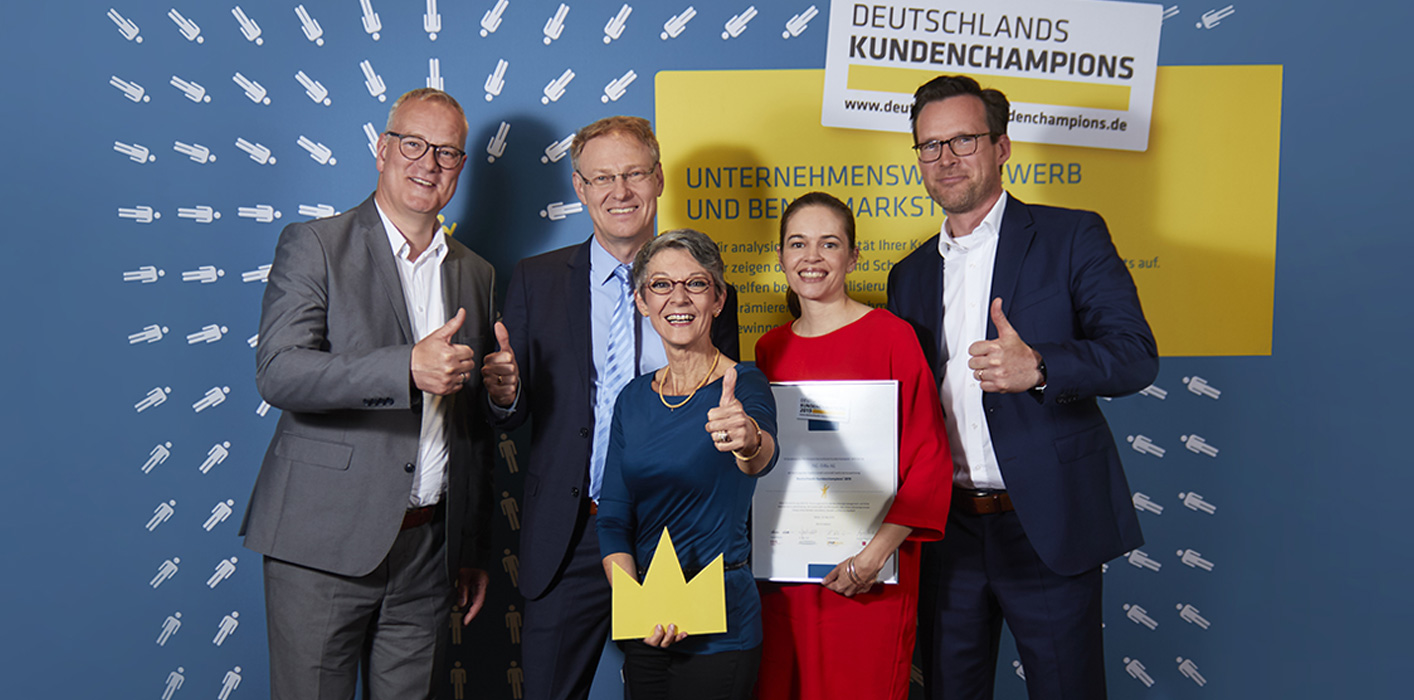 deutschlands-kundenchampions.de
Does your company have real fans and not just satisfied customers? Take part in Germany's Customer Champions competition and have your fan quota measured. If your customers are real fans of your company, you can look forward to the title of "Germany's Customer Champion" – and use it for public and internal advertising!
Measure and strengthen relationship quality – "Fan-Principle" goes digital: simple, fast, scientifically based. FanScan® is the unique digital tool for measuring emotional customer, employee and member relationships – in real time! Use the findings on your target groups: always up to date, easy to understand turning results into actions immediately!