BCM. Best Customer Management.
BCM. Best Customer Management. GmbH is one of the leading management consulting companies, where you receive consulting services along the entire customer value chain in the highest quality at fair and contemporary daily rates.
Megatrends such as digitalization, neo-ecology (energy transition), innovative healthcare, new work and silver society have an immense impact on our lives and on all existing corporate business models.
Customer (B2C and B2B) are at the center of these serious changes, whose behavior, habits and preferences are changing drastically and will continue to adapt to market changes.
Based on our project experience gained since 2000, we focus on the following topics
BCM. Best Customer Management. GmbH offers a unique portfolio of services.
Based on over 20 years of consulting experience, we offer you a complete service portfolio "Strategy through Execution" from the definition of the digital and customer strategy, market research and customer surveys, to tool evaluations, agile project management and implementation of CRM tools and also the development of apps and chatbot technology.
The challenges of customer-centric & digital transformation and disruption will continue to accompany and occupy us intensively within the coming years.
We had to experience the necessity and potentials offered by this topic area at first hand in the Corona crisis. Together with our highly experienced team of consultants and expertise from various industries such as banking and insurance, FinTechs, automotive, telecommunications, energy and utilities, chemical industry, we offer consulting services that are in line with the spirit of the times and quickly lead to measurable success. We advise companies of all sizes in Germany, Austria, Switzerland, Spain and the UK and, with our International Business team, also advise clients throughout Europe, Asia and the USA.
In doing so, we consistently pay attention to absolutely fair and appropriate daily rates.
Why we are the perfect consulting partner for you!
Our highly experienced team working with both of our managing directors Thomas Hamele and Frank Meyrahn combine profound and unbeatable competencies. Whether expertise in innovative, holistic customer management, next generation customer analytics, CRM tool evaluations and implementations, as well as national and international digital transformation projects is required – we work with you to develop strategic concepts, new digital business models, optimized customer processes, CRM tool recommendations and future IT architectures.
Together with you, we find solutions tackling the challenges of a rapidly changing world for our customers. "We care about your customers! "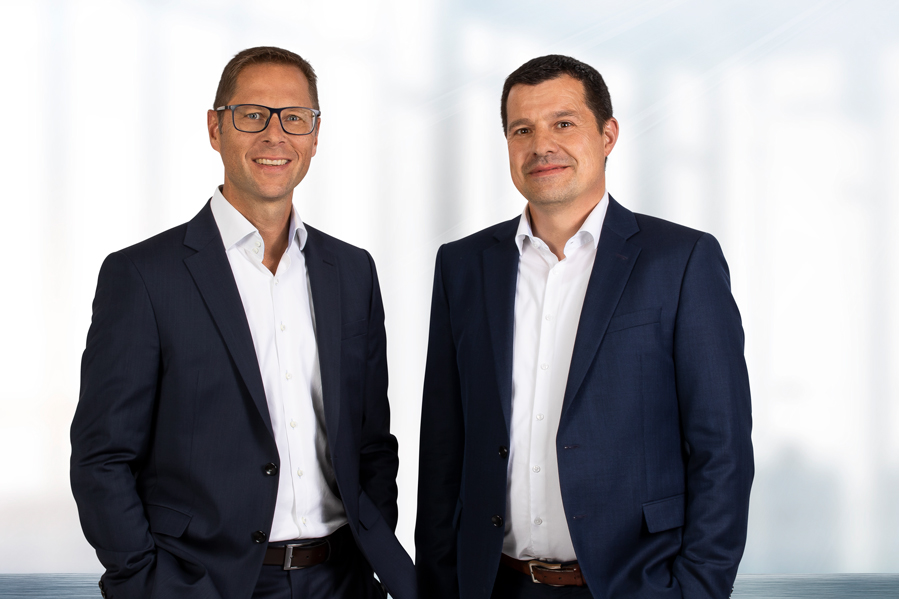 2HMforum.-Group. We have…
Customer Centricity Experts
Colleagues in the 2HMforum. Group