Tool-Analyzer: Find the right tools for your success!
Your ticket to a successful future
Choosing a CRM or CX system is almost a decision for life: It is one of the most important selection processes on the way to an innovative and successful future for a company.
Because no matter how big your company is, no matter which industry, no matter whether B2B or B2C: The right CRM/CX tool helps you to position yourself in a customer-centric and innovative way and to sustainably and noticeably differentiate yourself from the competition. The BCM. Tool-Analyzer supports you on your way to success.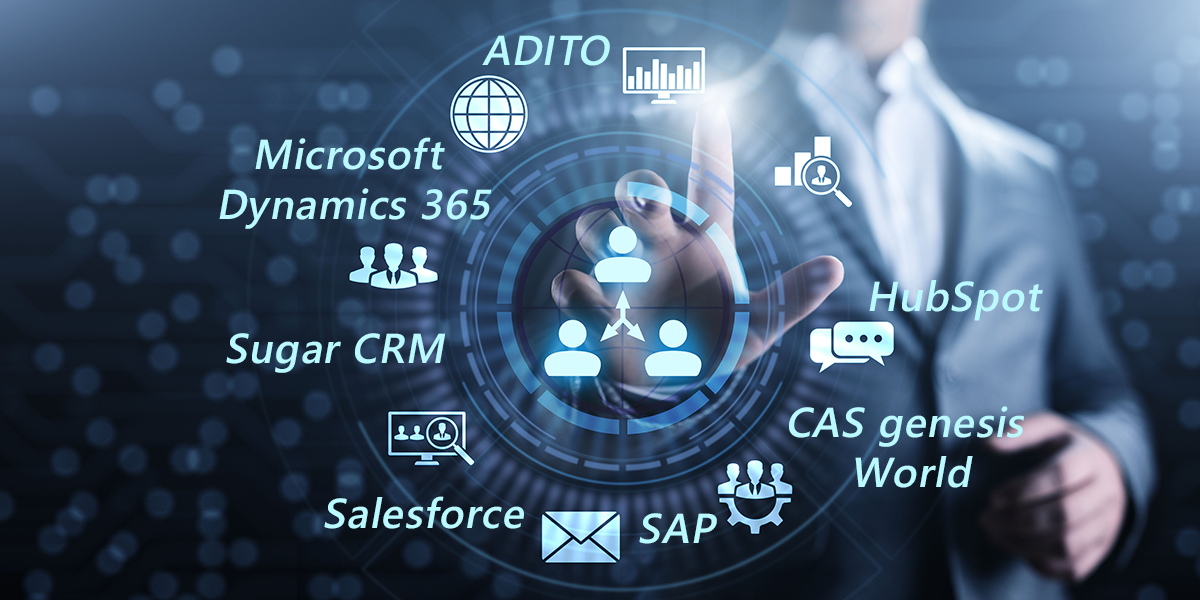 The right CRM/CX tool enables you to …
Sample Booklet: Getting through the CRM selection process efficiently
A specification sheet guides you through the selection process for your CRM/CX system. Because this is where you consolidate your individual requirements for your new CRM solution.
Save a lot of work, time and money with our free sample load booklet:
Define your requirements based on your business processes, priorities and goals.
Cover all important dimensions: Business objectives, functional, technical and analytical requirements.
Choose the best fit for your requirements from different systems.
Keep your eye on the target, with the requirements specification as a guide.

Without a doubt, a good CRM system is a must for every growing and especially for every established company. At some point, the time will come when it is no longer an option to manage one's customer data in Excel spreadsheets, switching from one document or system to another in order to identify sales opportunities. To shape the future, you have to think differently!"

Thomas Hamele, Managing Partner,
BCM. Best Customer Management. GmbH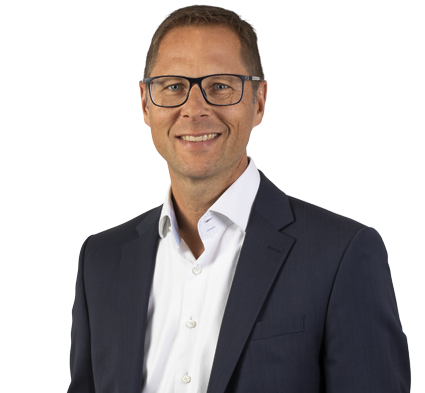 Details on the BCM. Tool-Analyzer
Learn more about the solution approach and the project procedure with the BCM. Tool-Analyzer here.
Which software provider offers what service? Wrong question…
The biggest mistake you can make when choosing a CRM/CX system is to review vendors and try out different functionalities. Instead, focus on your company's needs, business processes and priorities. Only then should you compare these with the functionalities of different tools and providers. Also with a view to your budget, you should then decide whether you need all or only some of the functions that a CRM solution offers.
Make use of the professional and provider-independent advice of BCM. – founded on more than 20 years of experience!

These are the questions we should discuss:
Webinar: With the right CRM and CX tools to success!
In the webinar, Thomas Hamele explains:
Why only software that is also in line with the company's defined CRM/CX strategy leads to customer enthusiasm and success…
How our tried and tested methodology for too-evaluation helps you find the right CRM/CX tool solution for your company from over 40 tools on the market…
The consequences of inactivity and outdated or inappropriate tools – and the price your company will pay if you do not act (return on ignorance approach).
The BCM. Tool-Analyzer: structured & objective decision-making aid

Our approach to CRM tool evaluation offers you a structured procedure model and decision support for the evaluation and selection of the CRM tool that is suitable for you. Completely neutral and independent, we select and recommend the tool tailored to your needs from over 50 different providers.